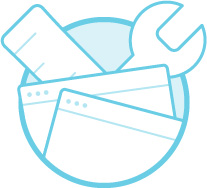 Bidding and budgeting
Our partnership with customers starts before the project even begins. Arundel shares your goal of providing high-quality construction on time and on budget. We proactively offer ideas to save time and money and provide input on constructability at different phases of the project, leveraging our expertise to benefit you and your clients.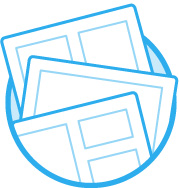 Scope
Our capabilities go beyond the traditional scope of work provided by our competitors. Since we deliver a wide array of services and resources via our primary business groups, we offer the convenience of a single point of contact for everything related to sitework and concrete construction.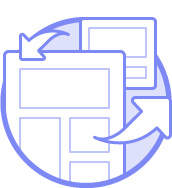 Quality Control
At Arundel, strict quality control is essential to everything we do. A company executive monitor's every phase of every construction project.